Regina Mall Port Dickson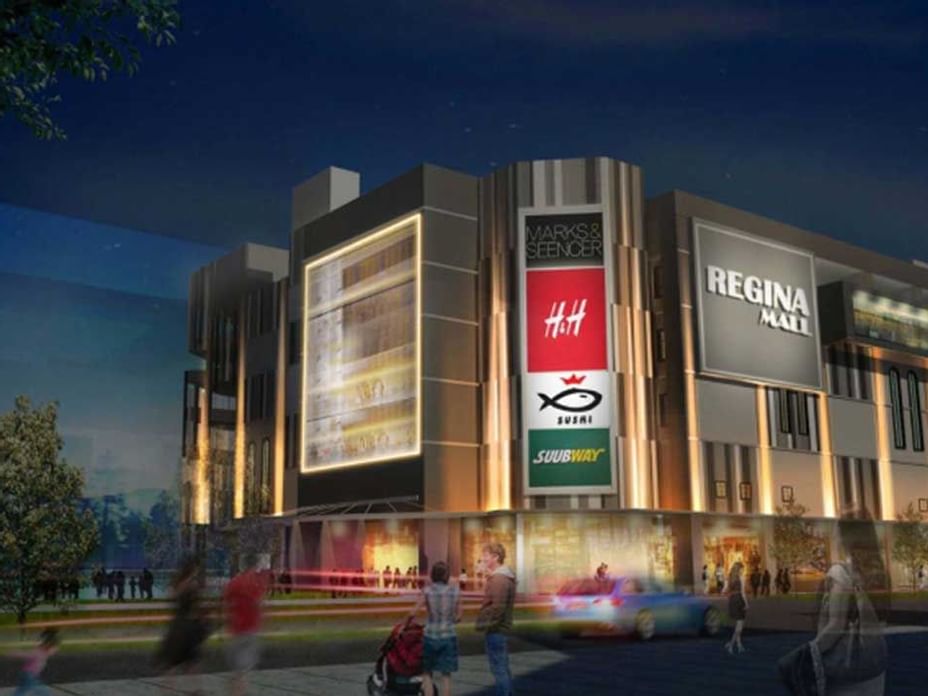 Located approximately 18 kilometres away from Lexis Hibiscus Port Dickson, Regina Mall Port Dickson is a newly refurbished shopping destination by Regina Group. Formerly known as Oceanic Mall Port Dickson, Malaysia, this popular mall was built in the 1990s and has been operating since. Back then, it was famous for being the one and only market (also known as Oceanic Supermarket) in Port Dickson, which had been important to the residents since 1983. Within the mall, there are various outlets such as The Store, Base Hair Studio and Alpro Pharmacy.
In 2016, Regina Group took over the management of Oceanic Mall Port Dickson and it was renamed Regina Mall Port Dickson. In order to create a whole new and different shopping experience for customers, the development refurbished the whole shopping centre and the renovation cost RM3 million. Situated in the heart of Port Dickson, where it is notably one of the top tourist destinations in the country, Regina Mall has earned an excellent reputation. From groceries to entertainment to fashion outlets, Regina Mall is considered a shopping paradise in Port Dickson.
Besides providing a revolutionised shopping experience for visitors, Regina Mall also hosts more than 50 events and exhibitions each year. These functions transform the mall into a place where fans can meet and greet their favourite celebrities, or take part in interactive, one-of-a-kind events. At Regina Mall Port Dickson, visitors may dine, shop or simply take a stroll while checking out the many outlets available. Services such as money exchange are also offered in addition to various activities available, including bowling, karaoke as well as an arcade.
Along with an extensive range of retail, restaurants and entertainment, there are many unique features of Regina Mall Port Dickson that are unlikely to be found within any other communities. Regina Mall Port Dickson's opening hours are from 10.00am until 10.00pm daily. If you're searching for a fabulous shopping experience, look no further than Regina Mall Port Dickson. And don't forget to book a room at Lexis Hibiscus Port Dickson so you may replenish your energy in the luxurious comfort of a delightful room after a long day of shopping.
Map:
Jalan PantaiJalan Pantai, Kampung Bahasa Kapor, 71000 Port Dickson, Negeri Sembila Malaysia
Monday10:00am - 10:00pm
Tuesday10:00am - 10:00pm
Wednesday10:00am - 10:00pm
Thursday10:00am - 10:00pm
Friday10:00am - 10:00pm
Saturday10:00am - 10:00pm
Sunday10:00am - 10:00pm