Welcome To Lexis Hibiscus® Port Dickson, The 5-Stars Luxury Beach Resort in Malaysia
The Embodiment of Extravagance
Idyllic views, refined luxury living, modern design, superb quality, world-class amenities and facilities.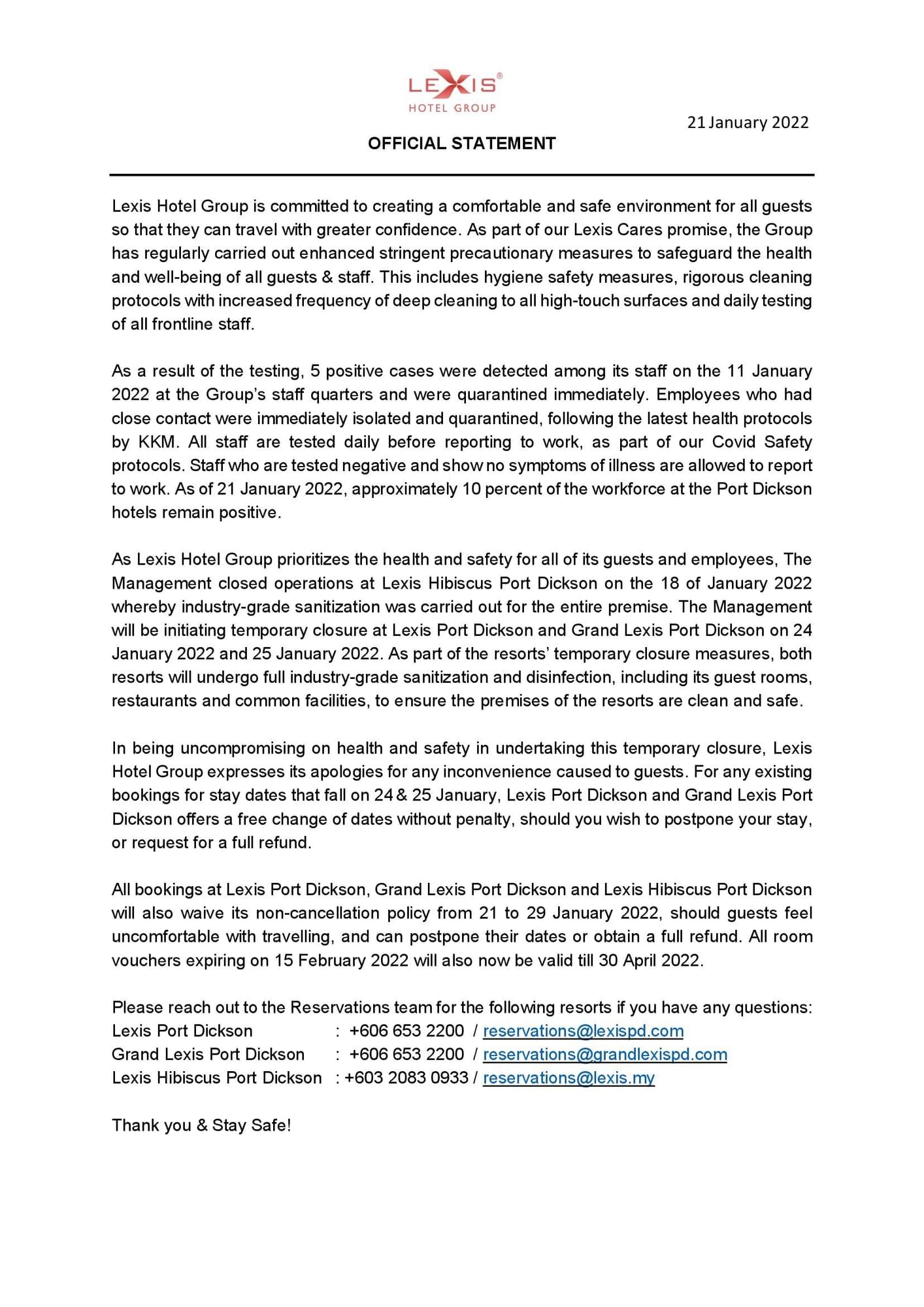 Safe & Sound at #MYLexis #LexisCares
Our Health & Safety Measures during Covid-19
At Lexis Hotel Group, we take pride in offering you the finest family resort and vacationing experience. In our effort to ensure that every aspect of your Lexis Experience remain perfectly intact despite the New Normal, we have put in place a set of cleaning and safety measures that effectively safeguards you and your loved ones from check-in to check-out. The best of times begins with a peace of mind, that's why from the moment you walk through our doors, feel free to leave all your worries and concerns behind and allow yourself a well-deserved moment of respite.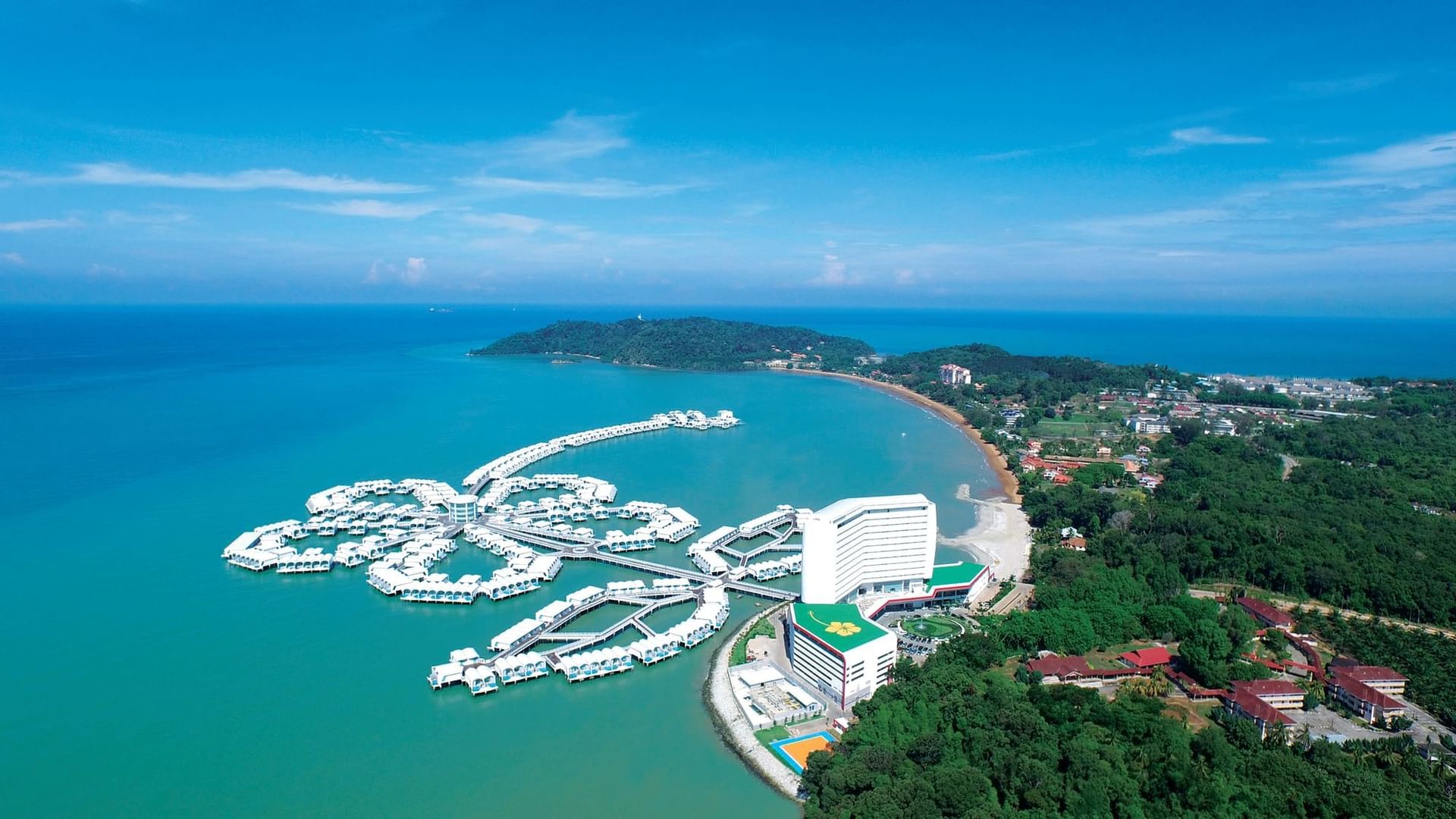 Gentle Reminder to Supporters of Our E-Vouchers
Please note that e-voucher redemptions require a minimum of 7 days notice prior to check-in and rooms are subject to availability.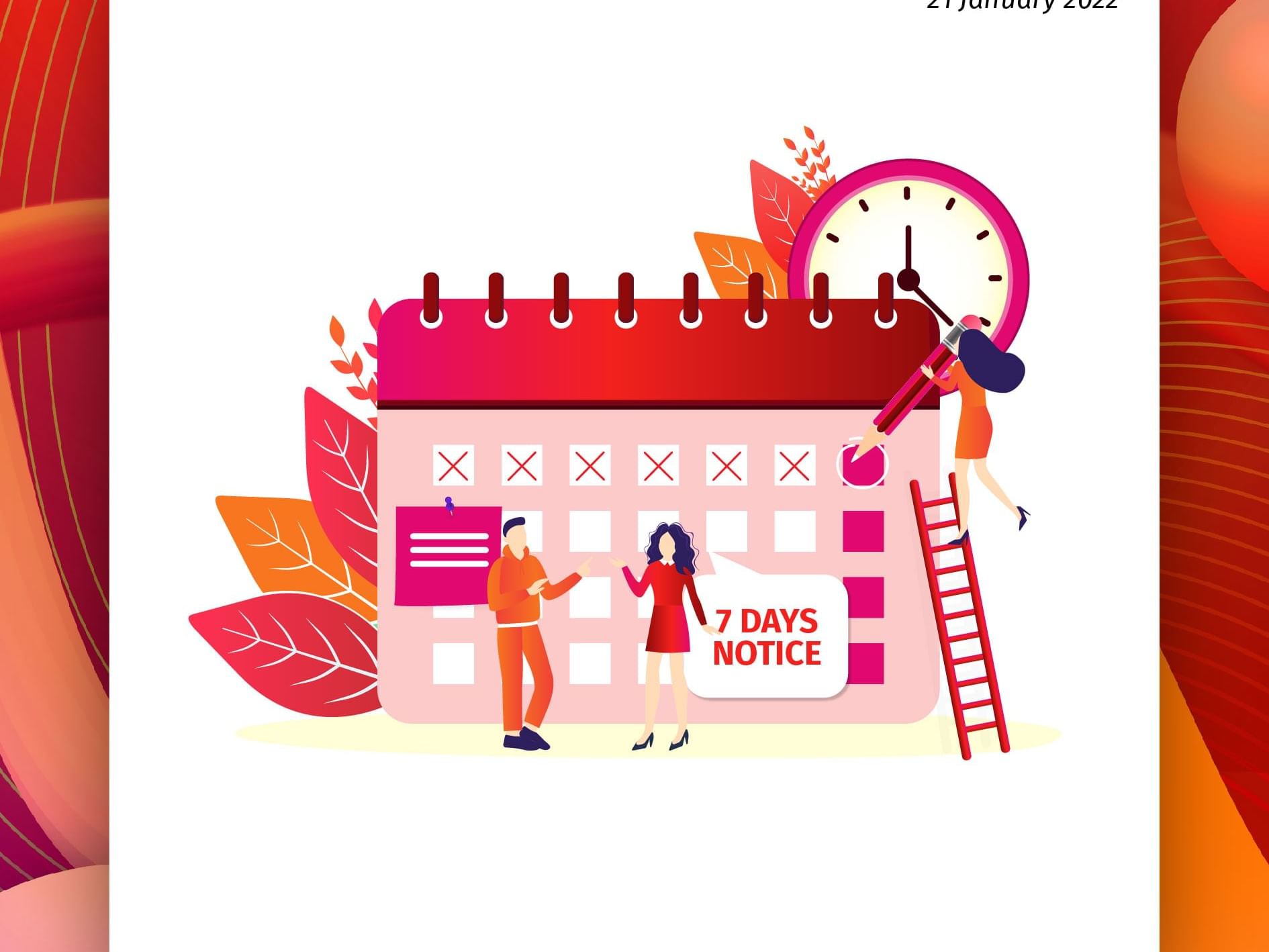 LEXIS HIBISCUS PORT DICKSON

First time to this place and definitely turning this to yearly visit! Super great service and hospitality! Staffs were friendly and polite! Ordered in room dining and the food were unexpectedly superb!! Room floor was clean, not dusty. Would be great if there were more updated movies provided. Buggy service was very prompt. ……..
LEXIS HIBISCUS PORT DICKSON

Very comfortable accommodation. the service provided was excellent especially the front desk. disabled-friendly hotels especially those who with wheelchairs. a very interesting panorama especially when the sun goes down. no need to use the buggy service if u stay at the leaf area. just take a short walk around 5-8 minutes and enjoy the scenery. overall 9.5 / 10
LEXIS HIBISCUS PORT DICKSON

Among some of the luxurious properties, Lexis Hibiscus Port Dickson is an iconic resort with water villas that form the signature hibiscus bloom. The experience of staying at the luxury water villas is quite surreal. The property has been awarded prestigious titles like "The Most Swimming Pools in a Resort" and "The Most Overwater Villas in Single Resort" by Guinness World Records in 2016. As far as the signature cuisine is concerned, Nyonya curry laksa, Nasi lemak pandan and Braised oriental oxtail stew are a must have.
LEXIS HIBISCUS PORT DICKSON

My family and I stayed there for 3 days 2 nights throughout one weekend. We find that their dining experience at Wave Dining in the Lighthouse building is the best! The team leader there named Asrol, really brought our dining experience to a new level as the other dining places we went to already dissappointed our expectations. If you ever stay at Lexis, I highly recommend to have your brunch at their Wave Dining in the Lighthouse building. Oh and look for their staff named Asrol!
LEXIS HIBISCUS PORT DICKSON

This is a unique resort perfect for a relaxing getaway. The rooms are clean and well appointed, the staff extremely friendly and helpful and there is a reasonable range of dining options. The breakfast buffet, which was included in our room rate, was excellent. The resort is fairly isolated (we didn't find anything worth visiting within walking distance) if you want to visit the surrounding area a hire car is advisable.