Seen At Lexis Hibiscus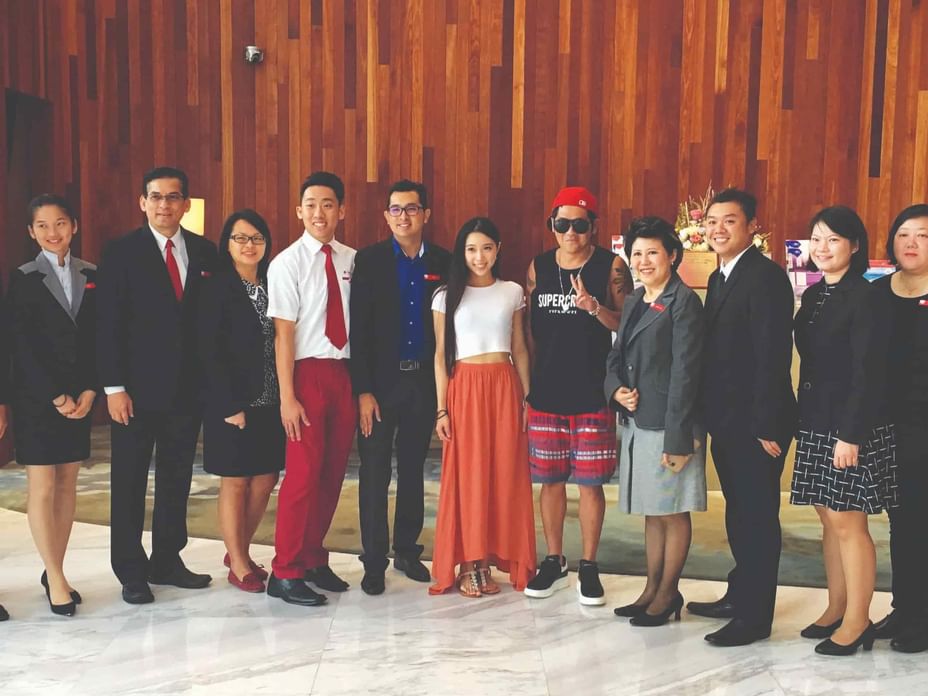 The resort has the honour of hosting Gary Chaw, an established Malaysian Chinese singer-songwriter with a huge following in Malaysia, Taiwan, Singapore and China. Currently based in Taiwan, Gary was in Lexis Hibiscus for a recent video shoot of his new MV. Among the featured locations were the lobby, water villas, above the sea walkways and other interesting spots. During the shoot, Gary was joined by Wendy Chen, an accomplished pianist who also stayed at the resort.

Another famous and well-established Taiwanese musician, singer, songwriter, record producer, film producer, actor and director, Jay Chou also made Lexis Hibiscus Port Dickson his preferred choice of accommodation during his sojourn in Port Dickson.