Locals Enjoy Their Long-Awaited Lexis Getaway, With The MY Next Vacation E-Voucher Sale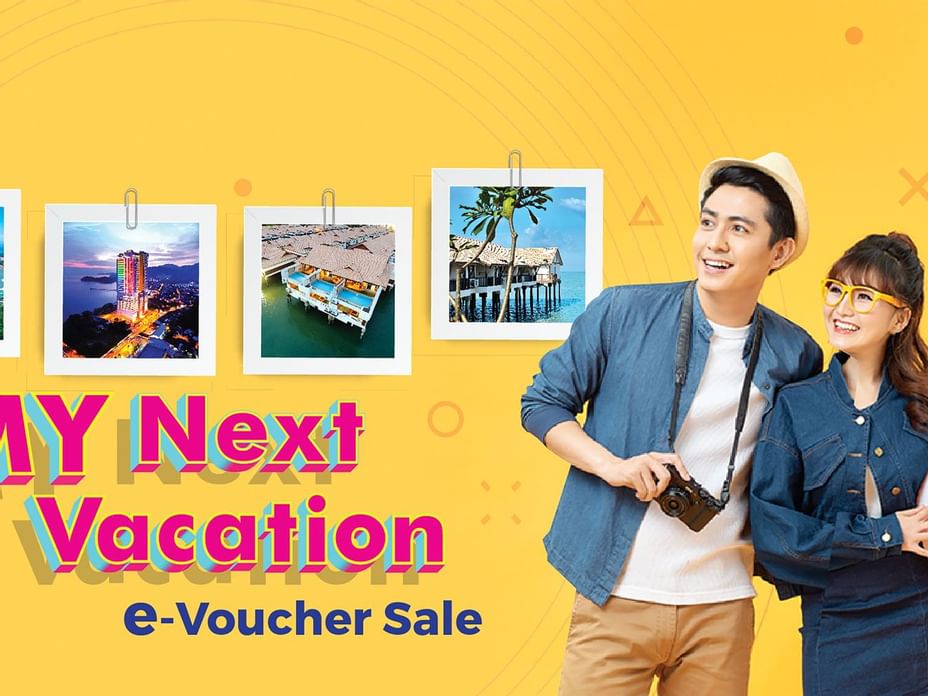 This year, with adventures in faraway lands on hold, a relaxing escape on our home turf beckons. There's no time like the present to rediscover the joy of travel, ignite our wanderlust fantasies and explore our own backyard. Locals had the opportunity to rekindle romance in a private pool villa or indulge in a pampering retreat by the beach with their family and closest friends, with Lexis Hotel Group's MY NEXT Vacation E Voucher Sale.

Starting from 5 March through 31 March, guests have the chance to save up to 49% on selected rooms at Lexis hotels and resorts – Lexis Port Dickson, Grand Lexis Port Dickson, Lexis Hibiscus Port Dickson and Lexis Suites Penang. All they needed to do is to book by Wednesday, 31 March, on https://stg.lexishibiscuspd.com/ for stays from 5 March 2021 to 31 January 2022.

According to Mandy Chew Siok Cheng, President, Lexis Hotel Group, after months of MCO, it's time to plan that long-awaited getaway and treat loved ones to a well-deserved break of sun, fun and fresh air as Lexis Hotel Group welcomes back guests to the coastal town of Port Dickson and vibrant Penang island.

She added that now more than ever, the comfort, health and safety of Lexis Hotels & Resorts guests and colleagues, remains its focus. She explained that as the Group navigates through this challenging period, its colleagues have continued to embody the philosophy that guides Lexis service excellence, whilst maintaining the highest hygiene standards to safeguard the health and wellbeing of all guests and colleagues.