LexSpa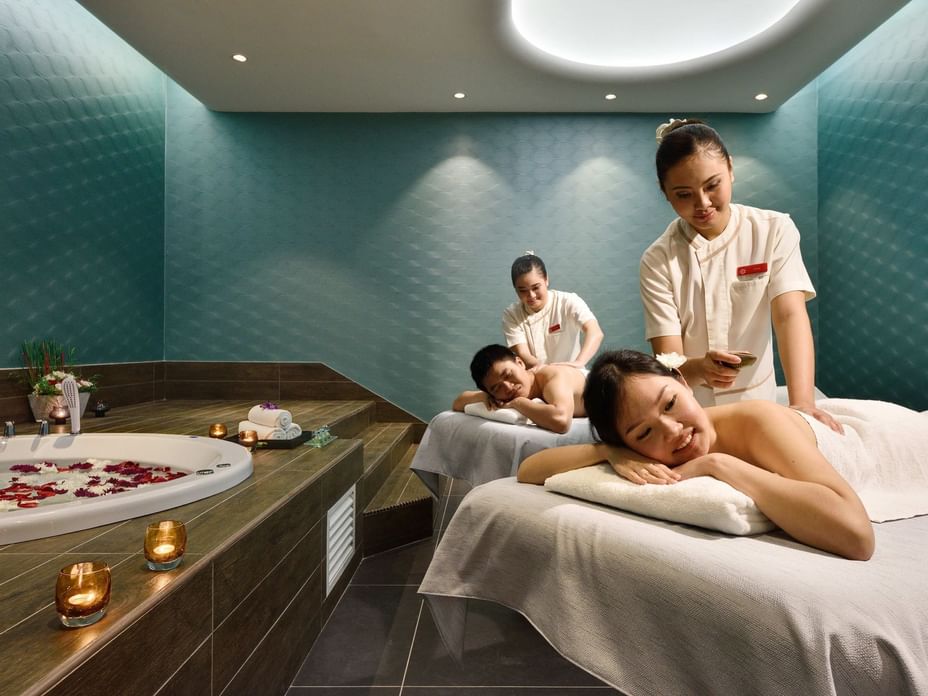 LexSpa offers an escape from the hectic pace of modern life to an oasis of tranquility. Let the blissful surroundings of the sea and beachfront with warm-toned private rooms soothe your mind and spirit. Choose from an indulgent menu of massage and beauty treatments to rejuvenate your body and delight your senses.
Operating Hours: 10.00am to 6.00 pm (Daily)
Our services are currently provided on an appointment basis only, kindly call us at +606 6602626 or drop us an email here.
Please do not hesitate to get in touch with us if you have any further inquiries.