Sightseeing On Wheels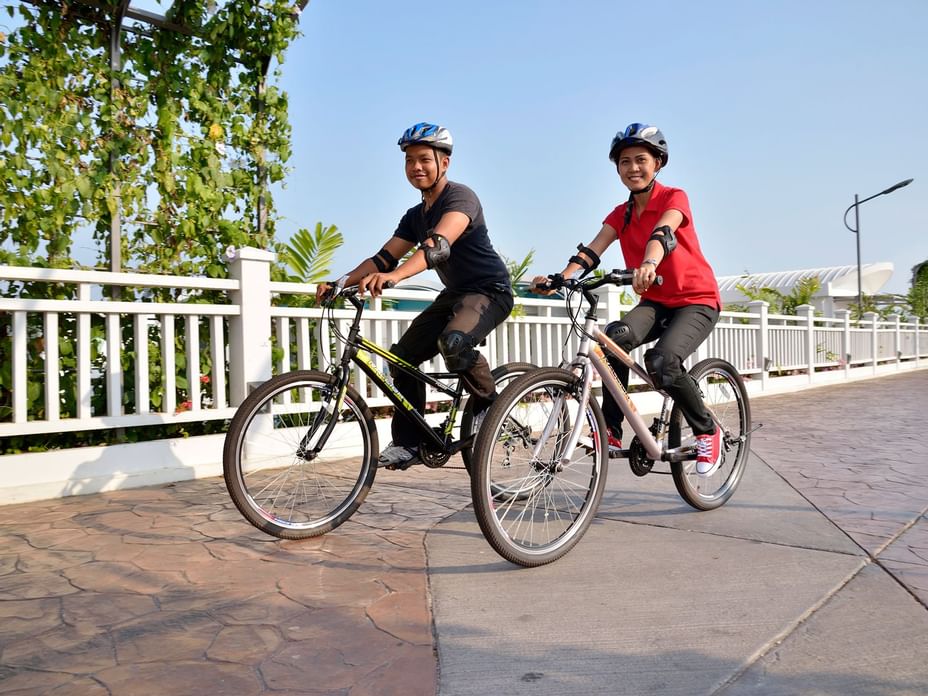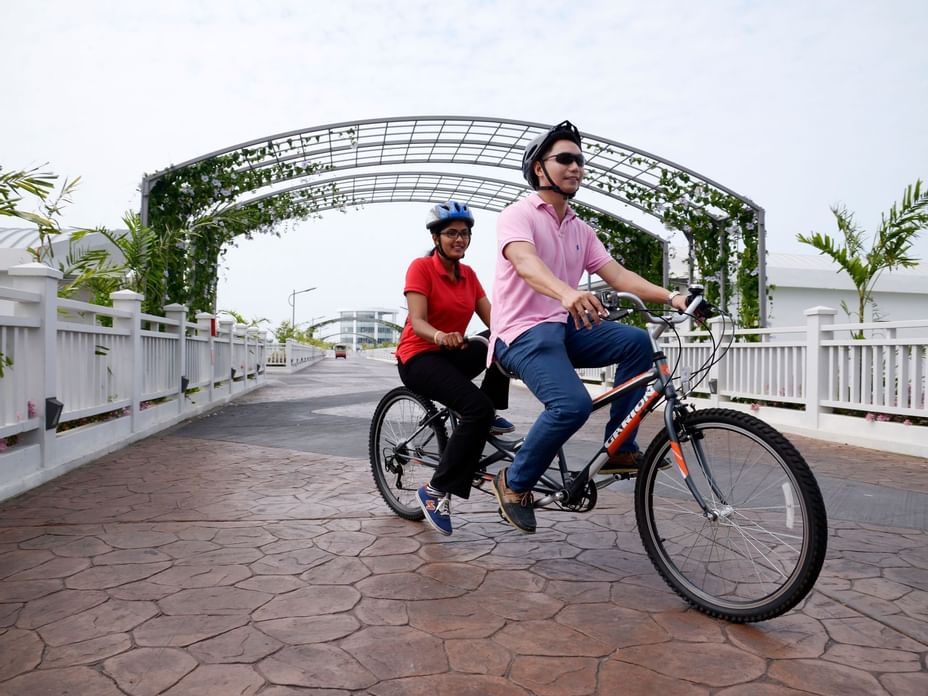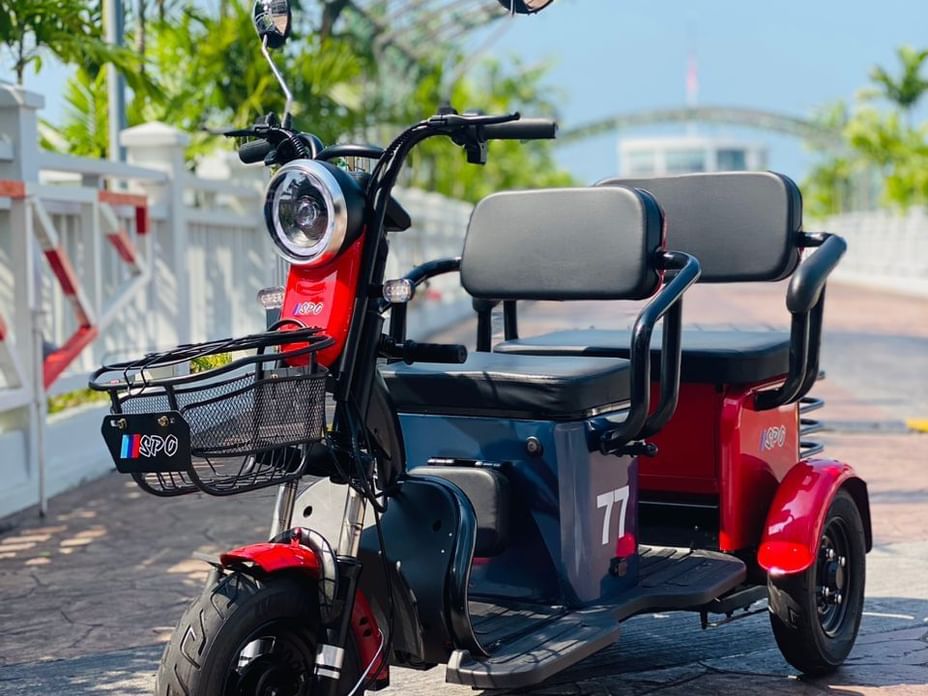 There's no better way to discover the resort and its splendorous seaside landscape than to hop on a bicycle and go for a two-wheeled adventure on this outdoor activity. Whether in a group or just by yourself, you will surely have a wonderful time exploring the vast grounds at your own leisure.

You can even choose to double the fun with bikes that are built for two! With a wide selection of two and three-wheelers available for rent from early in the morning until long after the sun sets, you have the freedom to bask in the refreshing sea breeze and unparalleled tranquillity of the above-the-sea Hibiscus at any time during your stay. Hop on a fat-tire bike that comes with oversized tyres for more stability, or a tandem bicycle that is designed to be pedalled by two persons. If you prefer a more effortless sightseeing experience in Port Dickson, then go for a motorised Harley bike or an adorable 3-wheeler e-bike!

● Single Bicycle and Children Bicycle
● Tandem Bicycle
● Fat-Tire Bike
● Harley Bike – (Limited units are available, subject to availability)
● 3-Wheeler e-Bike

Location: Ground Floor
Operating Hours: 7:00am to 9:00pm (Daily)

Please note that rental bicycles cannot leave the hotel's premises.