Pro Athletes' Vacation Destination of Choice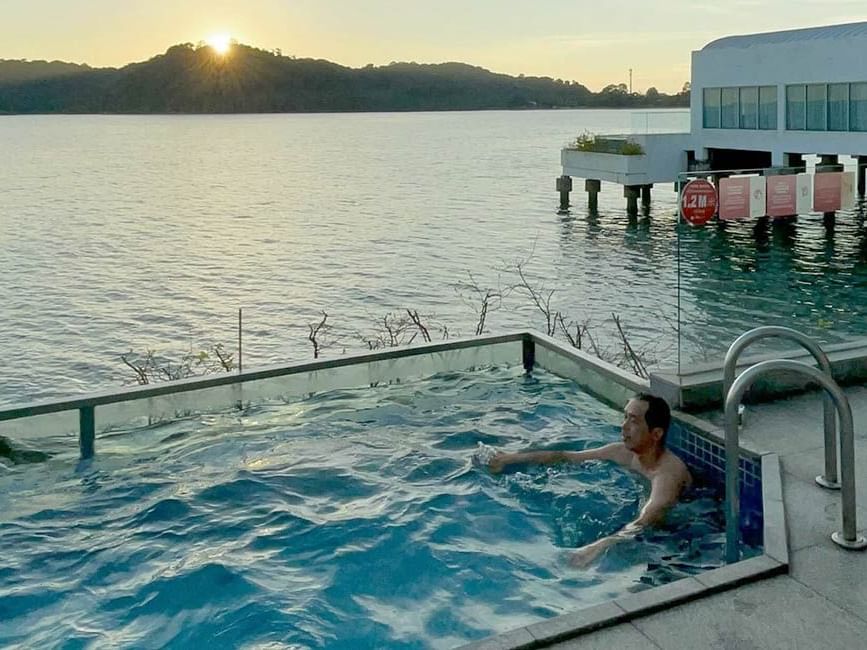 With its breath-taking scenery and restful accommodation, Lexis Hibiscus Port Dickson is without doubt one of the best places to go to when you wish to seek respite from your hectic day to day routine, to give your body and soul a chance to recuperate. Hence it comes as no surprise that it is also the vacation destination of choice for our nation's top professional athletes seeking refuge from their gruesome training schedule, and spend some much-needed quality time with their loved ones.

Among our national pride and joy who had recently checked in to Lexis Hibiscus Port Dickson include Datuk Rashid Sidek (Paralympic Badmintons coach and former national badminton star), Cheah Liek Hou (Tokyo 2020 Paralympics Gold Medallist for Badminton - Men's Single SU5), Muhammad Ziyad Zolkefi (Tokyo 2020 Paralympics Athletics – F20 Shot Put Athlete), and Chow Mei Kuan (Tokyo 2020 Olympics Women's Doubles (Badminton) Athlete and retired national badminton player).