Yuan Chinese Cuisine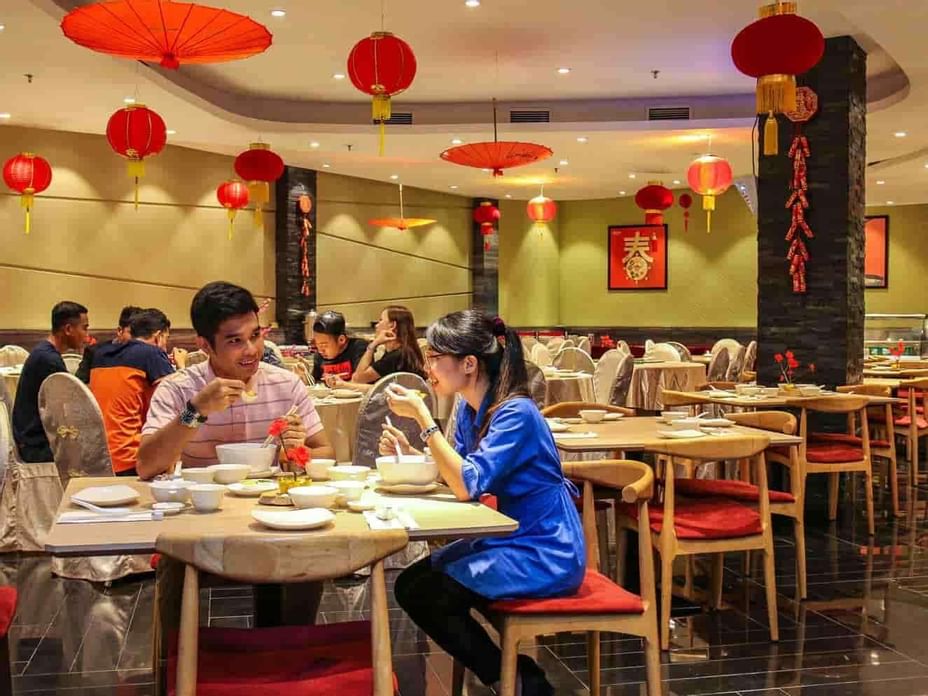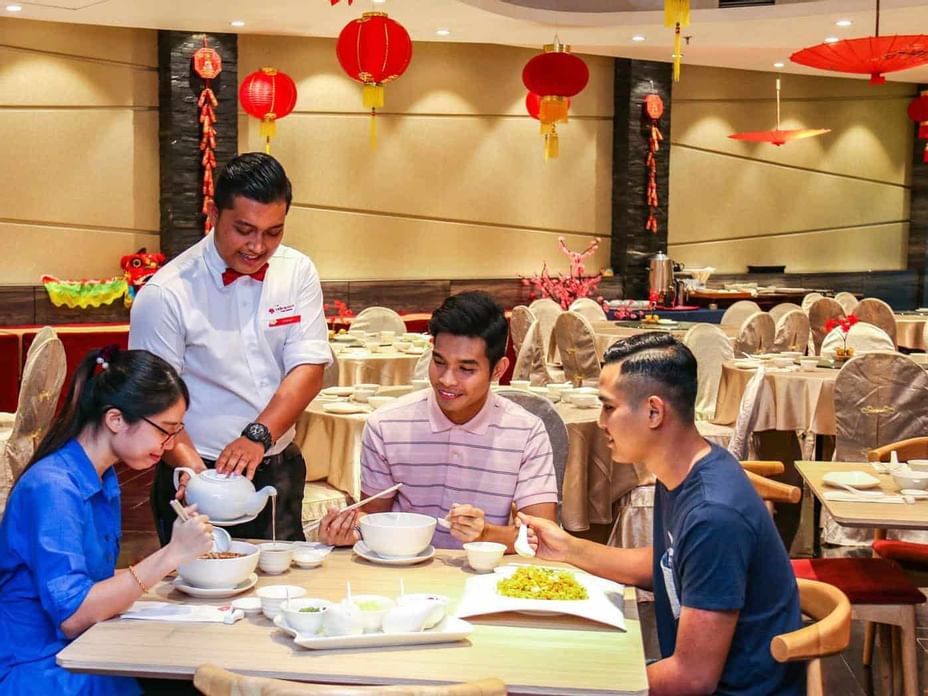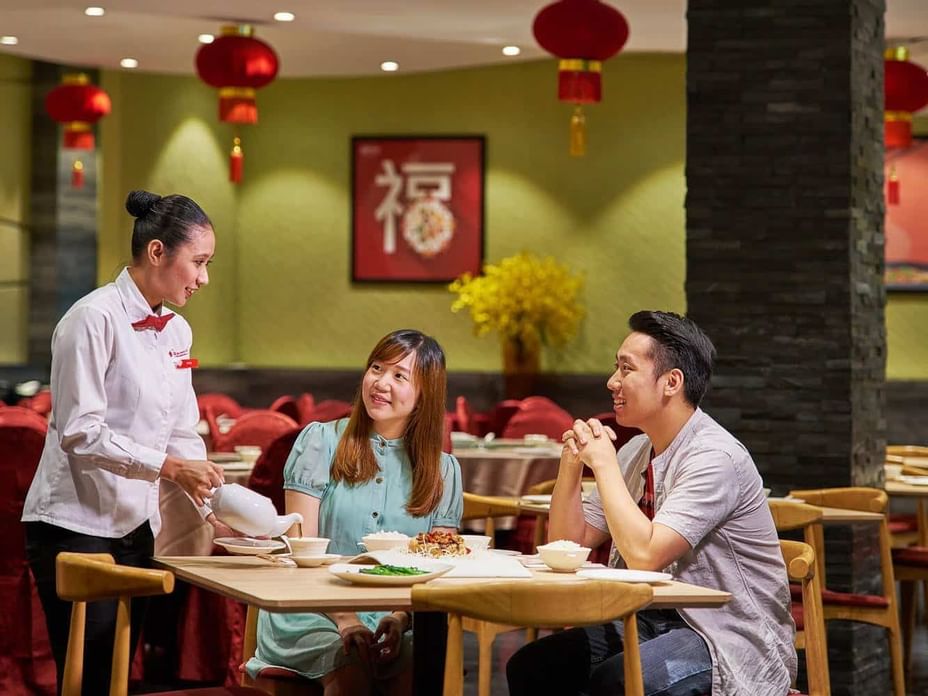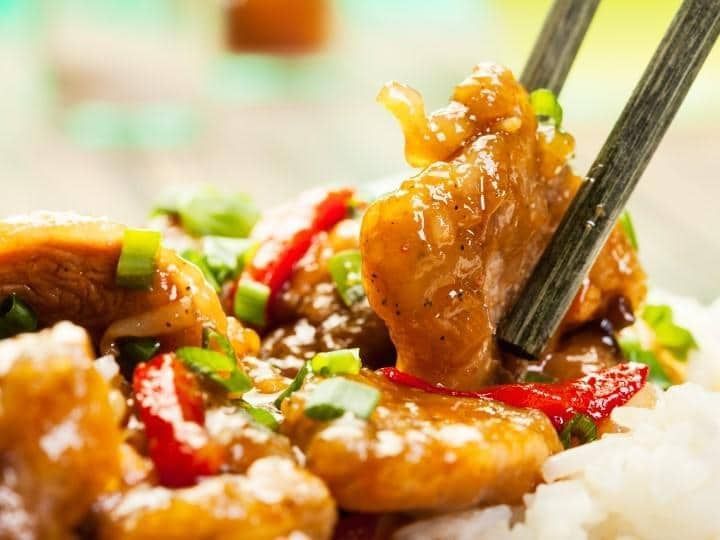 Lovers of Chinese food take note: a tantalizing Far East dining experience is just steps away from the comfort of your villa. Located beside UMI Japanese Restaurant and adorned with Chinoiserie-inspired lanterns adorning the interior, Yuan serves familiar home-cooked comfort Chinese dishes, from stir-fried to roasted and steamed fare, guaranteed to satiate your hunger.

Climate: Air-conditioned

Please note that Yuan Chinese Cuisine is currently closed until further notice.

Ground Floor, Main Building